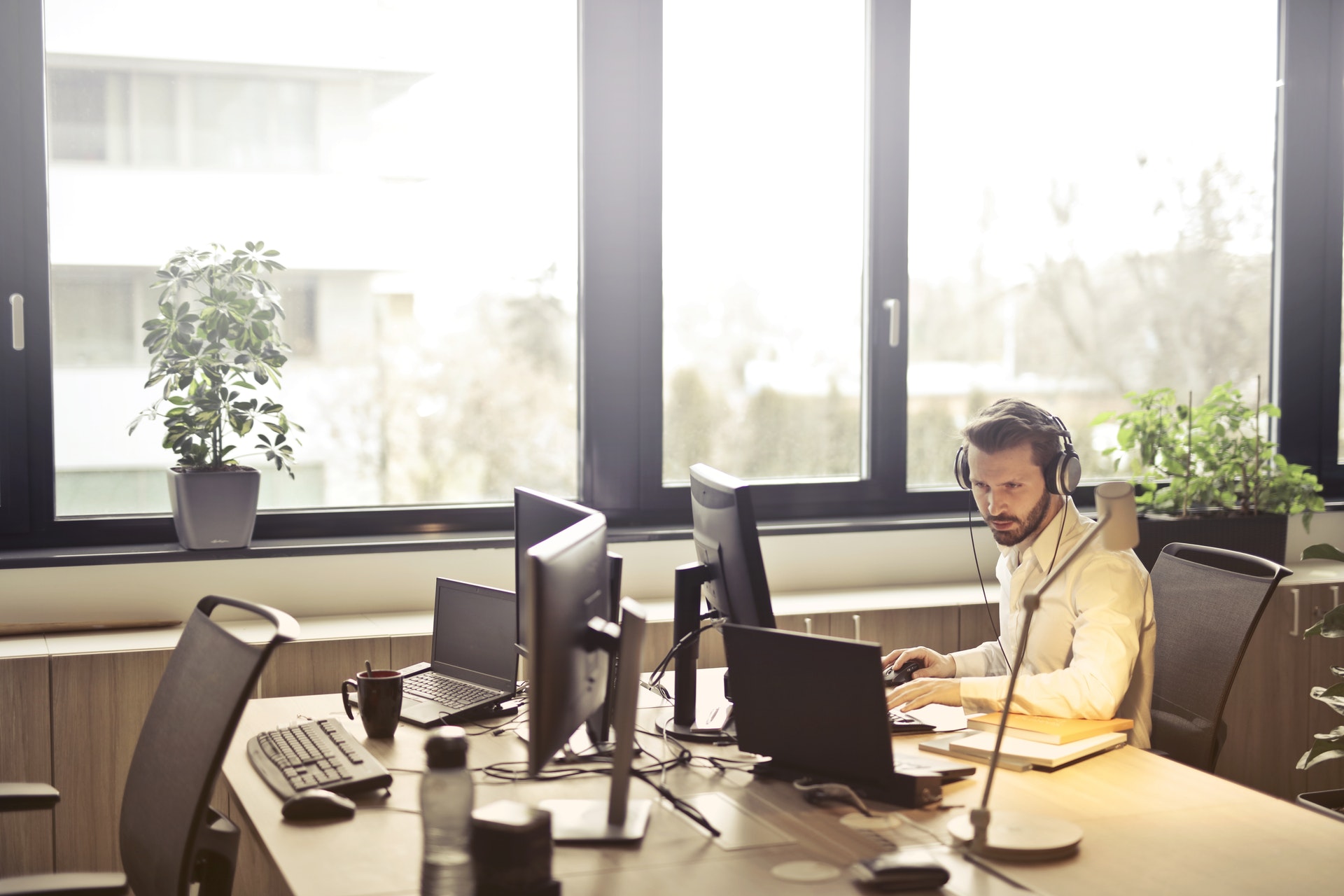 Digital security starts here.
We assess, build and manage secured technologies for a simple, connected digital world.
Explore
Code & Company
We deliver robust cybersecurity solutions that are scalable, flexible and adapted to your business. We are all about offering a tailored boutique approach focused on performance and simplicity for our customers - big or small.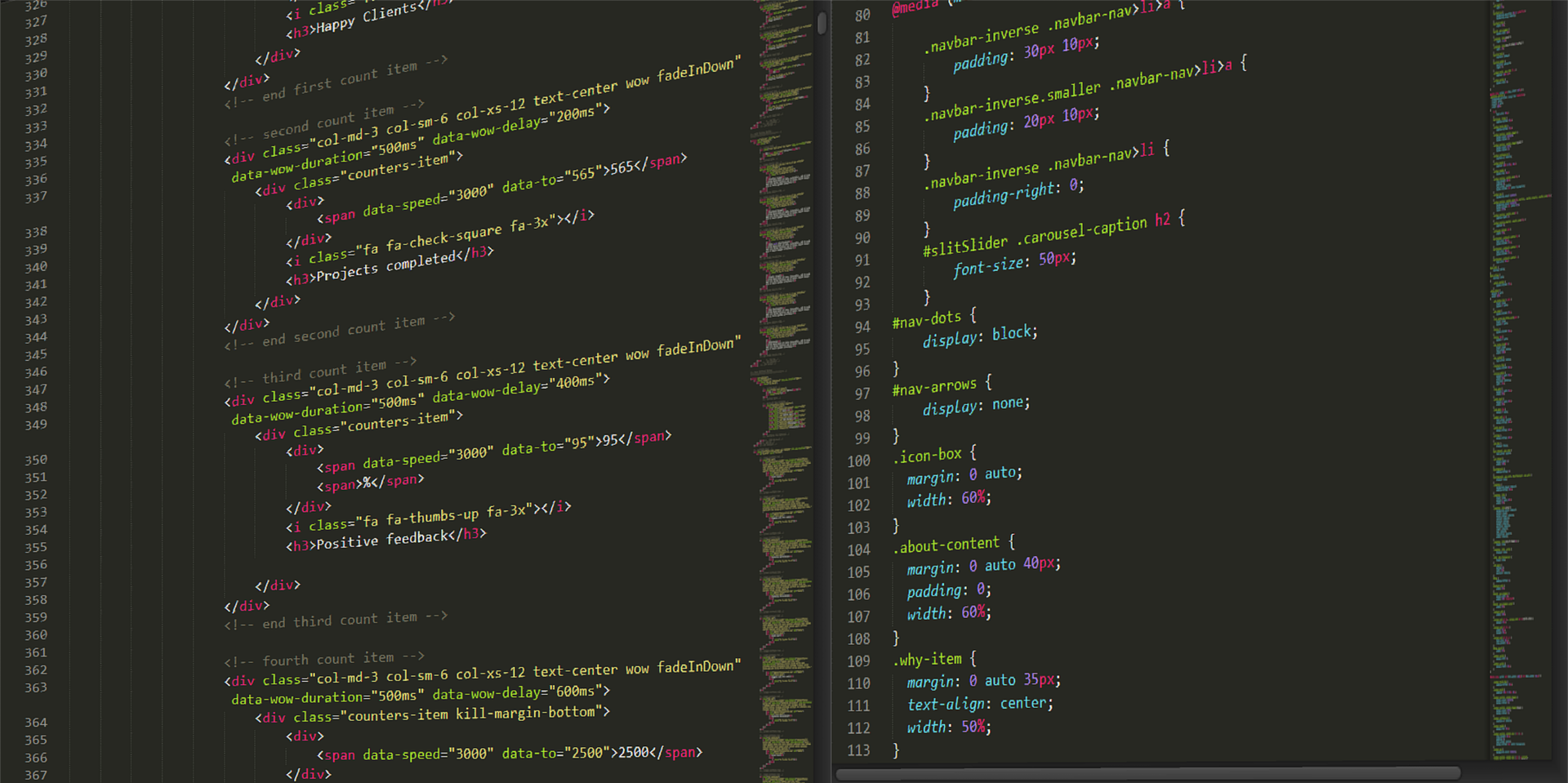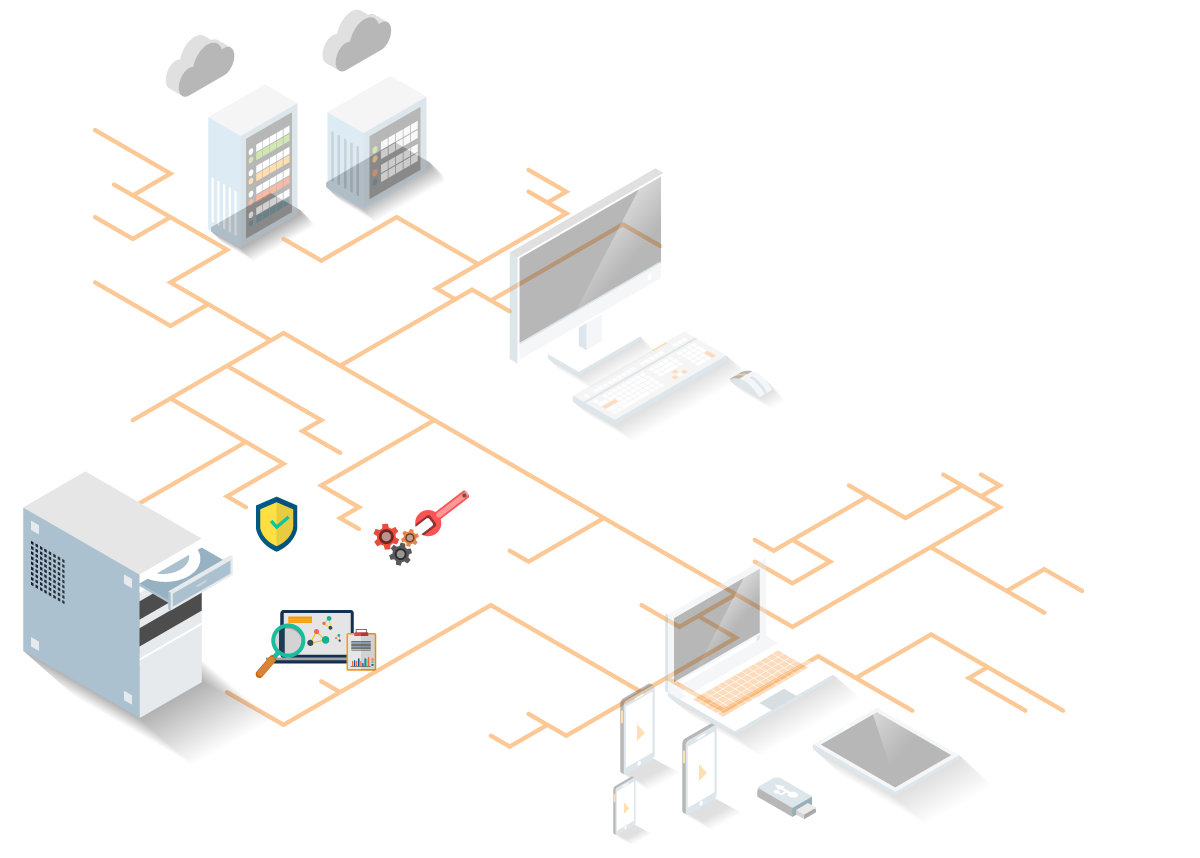 Assessment
We eliminate unforeseen circumstances by challenging and securing your network, apps, devices and even users in your organization to make sure there is no security threats, risks or vulnerabilities.
---
Our team was able to prevent 9 938 attacks against web servers just in 2018 by the vulnerabilities found in our assessment process.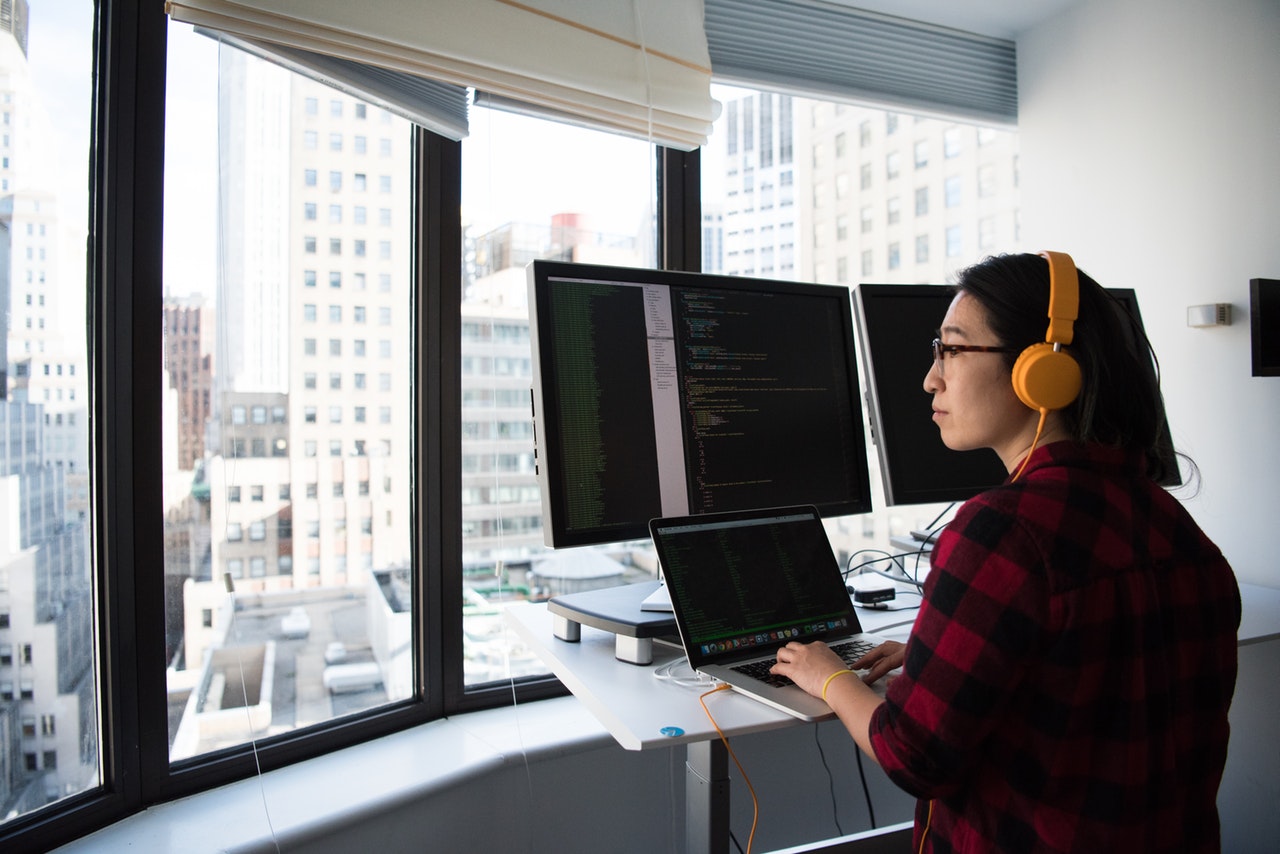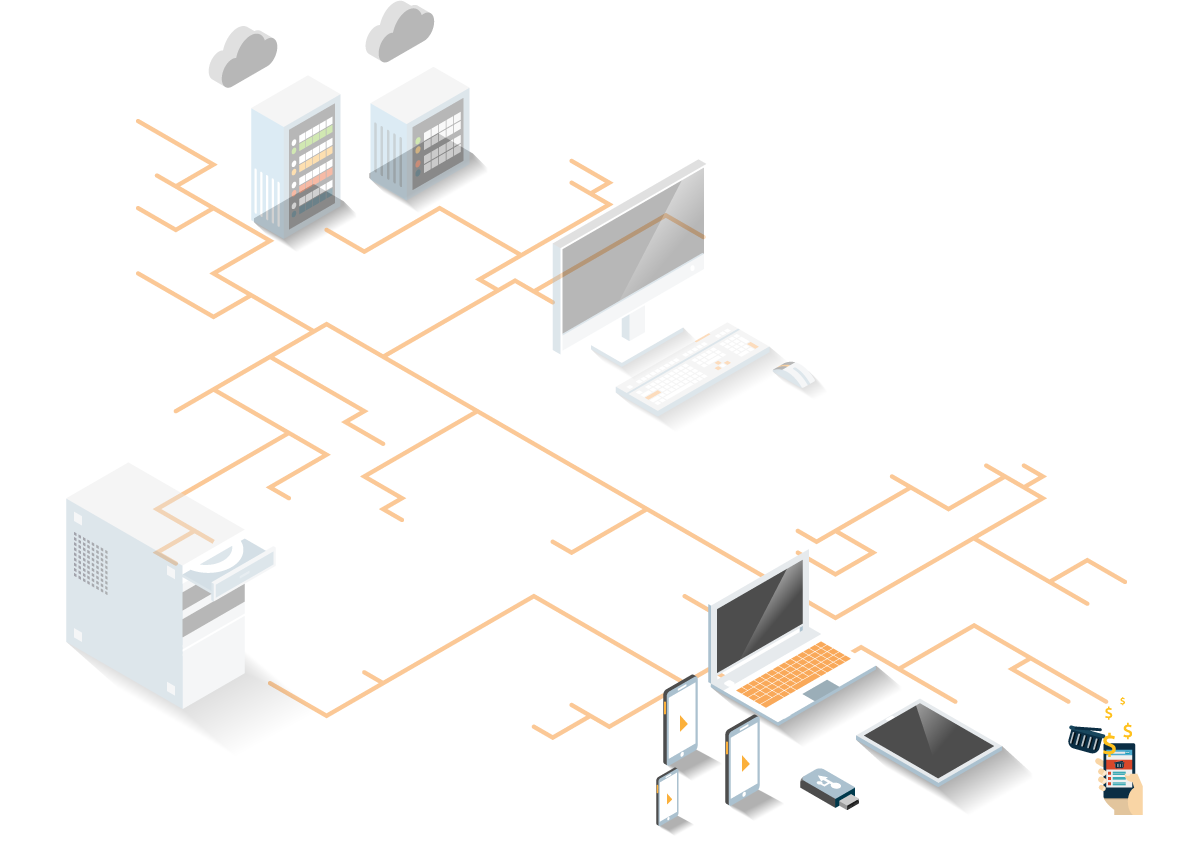 DevOps & Engineering
We help your team build secured apps, clouds, networks and IoT Solutions. Providing a security first approach, we build reliable, mission-critical solutions that simplifies your business and scale when you need it most.
---
We built a secured cloud for an agency, reducing their monthly cloud expenses from 2000$ to 250$ while inceasing security, scalability and reliability.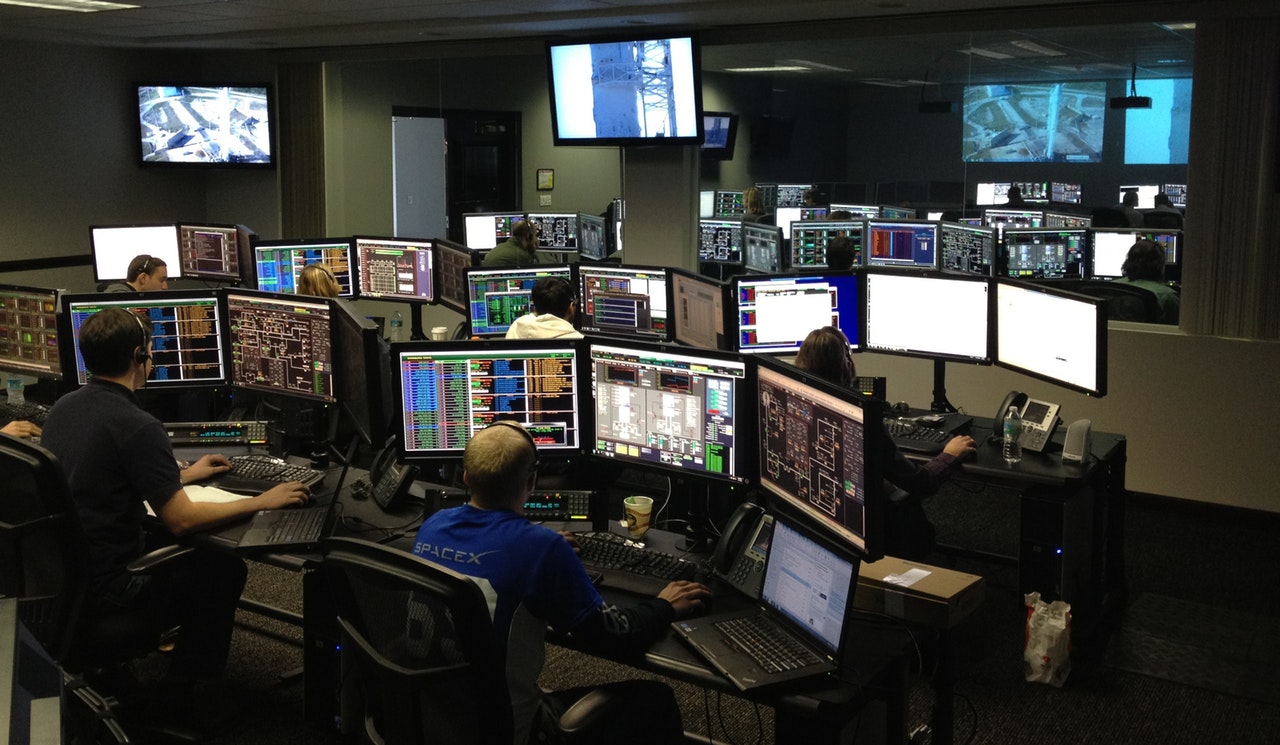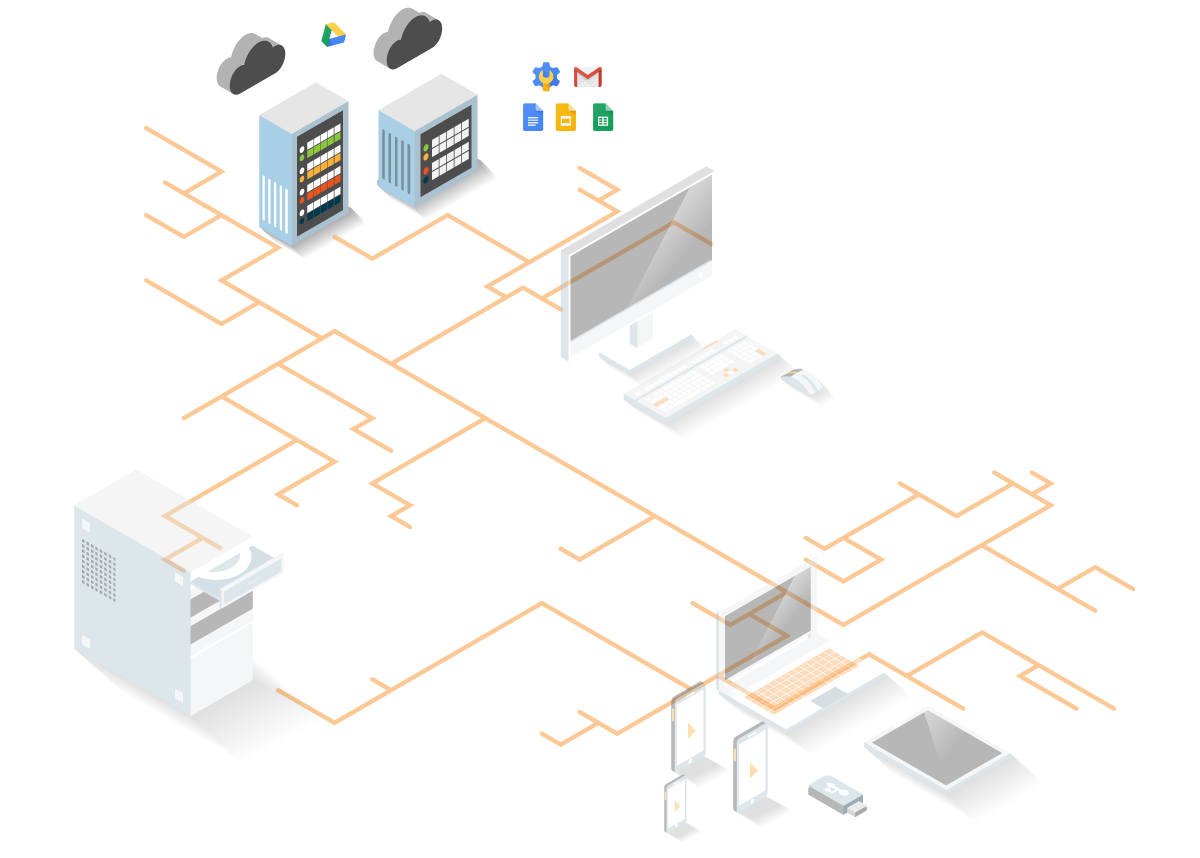 Managed Security
Staying online is a seconds game. We make sure potential and live threats are answered with immediate actions by our team. Overseeing and managing your infrastructure in partnership with your IT team, we put all hands on deck to make sure everything is air tight.
---
We work closely with third-party tools as CloudFlare and Cisco to make sure our effect is immediate and the downtime reduced.
We've got you covered.
DDoS, SQL Injection, Phishing, MITM, Malware, Spear attacks, Social Engineering are all terms that can be frightening — Our job is to be your own cybersecurity department.
Web & Mobile Applications
Mobile, Desktop & IoT Devices
Physical and Wireless networks
Code, Hardware and Software