We solve technology challenges in a complex world.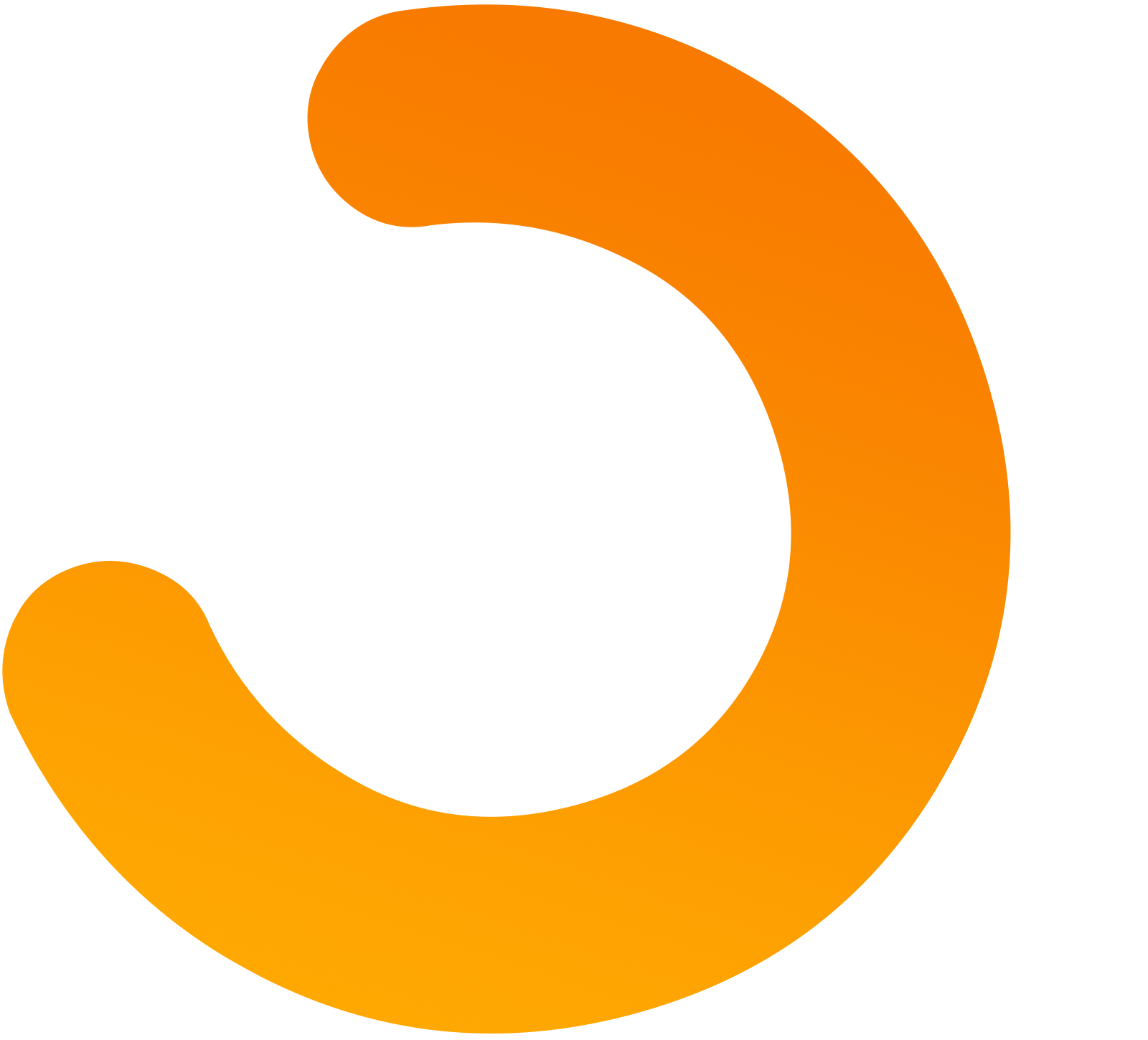 The Code Company
Cloud & Mobile Innovation
Big or Small, we simplify business technology by using the power of the cloud and mobile to build or integrate tools, apps, networks, and clouds specifically tailored for your team's ops & needs.

Times aren't  changing. They've changed.

We aren't bulky or corporate. We don't pretend to do everything. We don't believe your money is best spent on the status quo or good enough. We're here to help you tell your story, not tell you stories.
We just get things done.
Your business is unique and so should be the framework supporting it.
Let us take care of everything - from design to procurement & deployment.
We build things to be unbreakable, redundant and ready to scale.
Customer experience is our priority. Enjoy around the clock services and support.
Our solutions are built and integrated with security in mind, from the ground up.
You work hard for your money, so enjoy flexibility when it comes to pricing.
Cloud Operations
We help organizations deliver fast, reliable cloud services while improving performance, optimizing resources, and reducing costs. All this to simplify your business needs when it comes to winning in a competitive marketplace.


– Cloud & Services Management
– Infrastructure Hosting (Apps, Web, Commerce)
– Business Apps & Tools management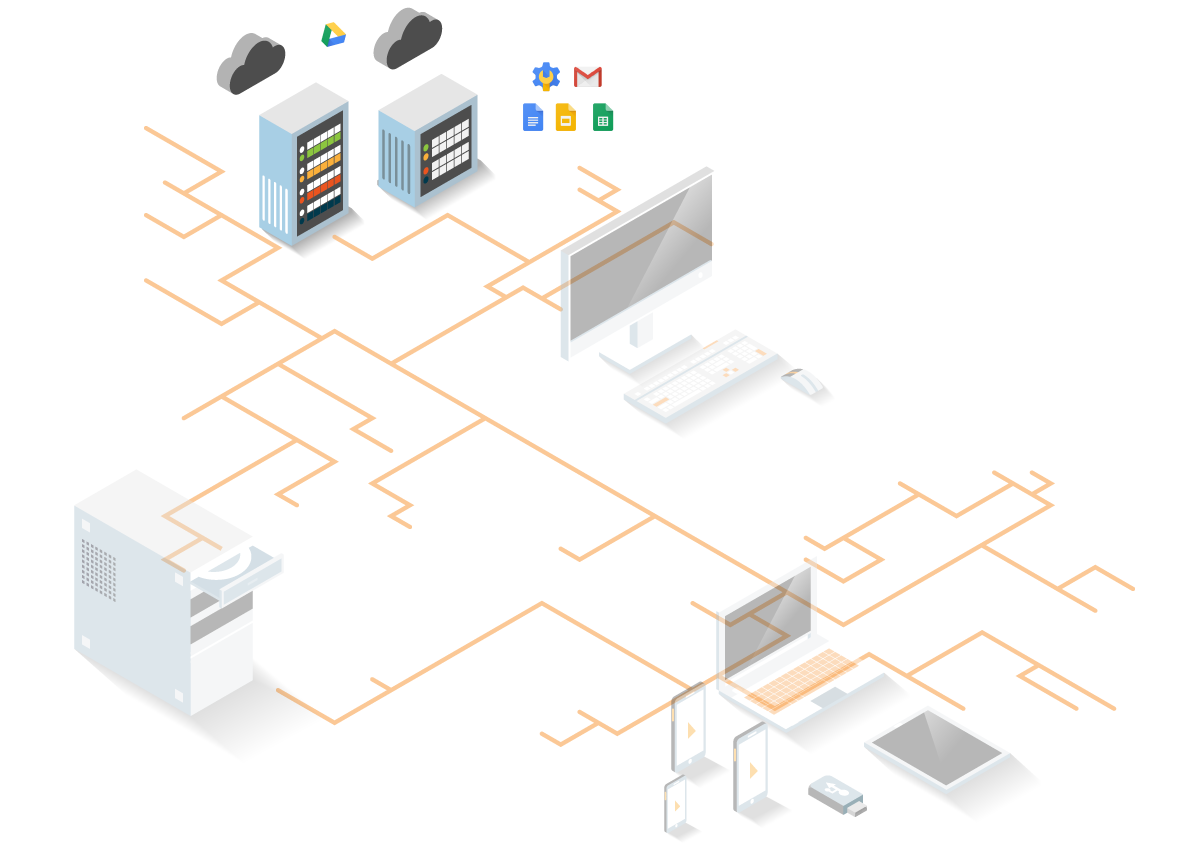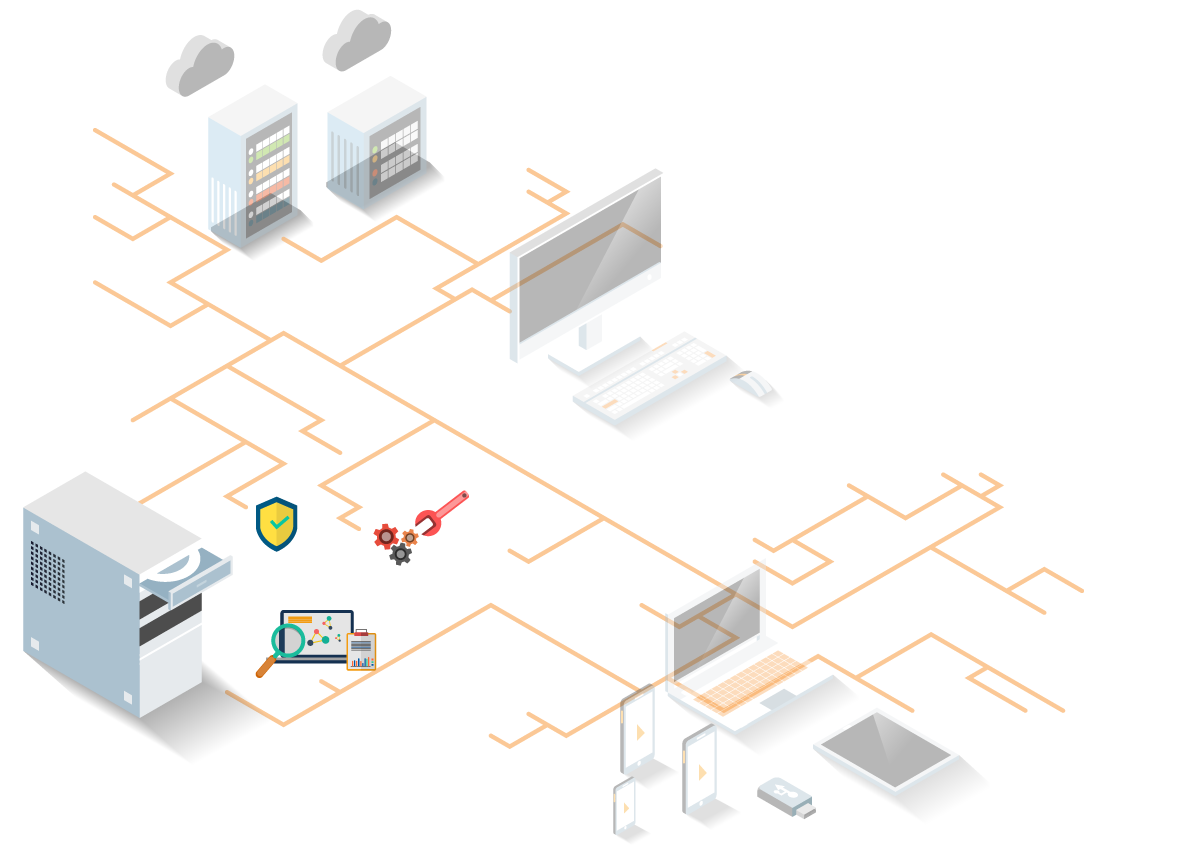 Development Operations
We build & integrate tools that simplify business workflow. Using scalability, user experience and security in mind, we design, engineer and deploy solutions that make a difference when it comes to operational efficiency.

– Integration (E-Mail, Web, Apps, etc.)
– Web, Mobile & Cloud Apps Design & Engineering
– Deployment & Support
Architecture
We help businesses move to the cloud. Available. Cost-effective. Scalable. We'll design and implement the perfect cloud architecture, to serve today and tomorrow's business needs.

– Cloud Structure & Strategy
– Integration planning
– Cloud Procurement & Delivery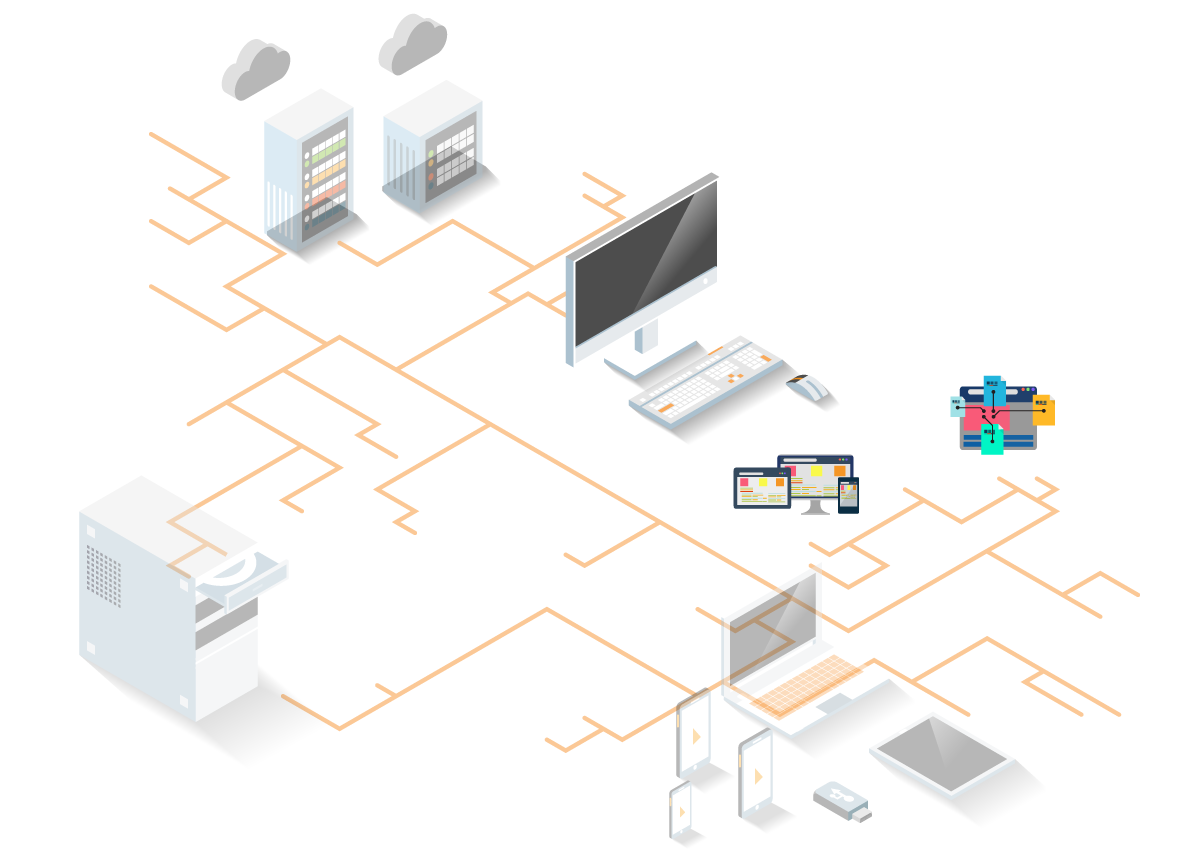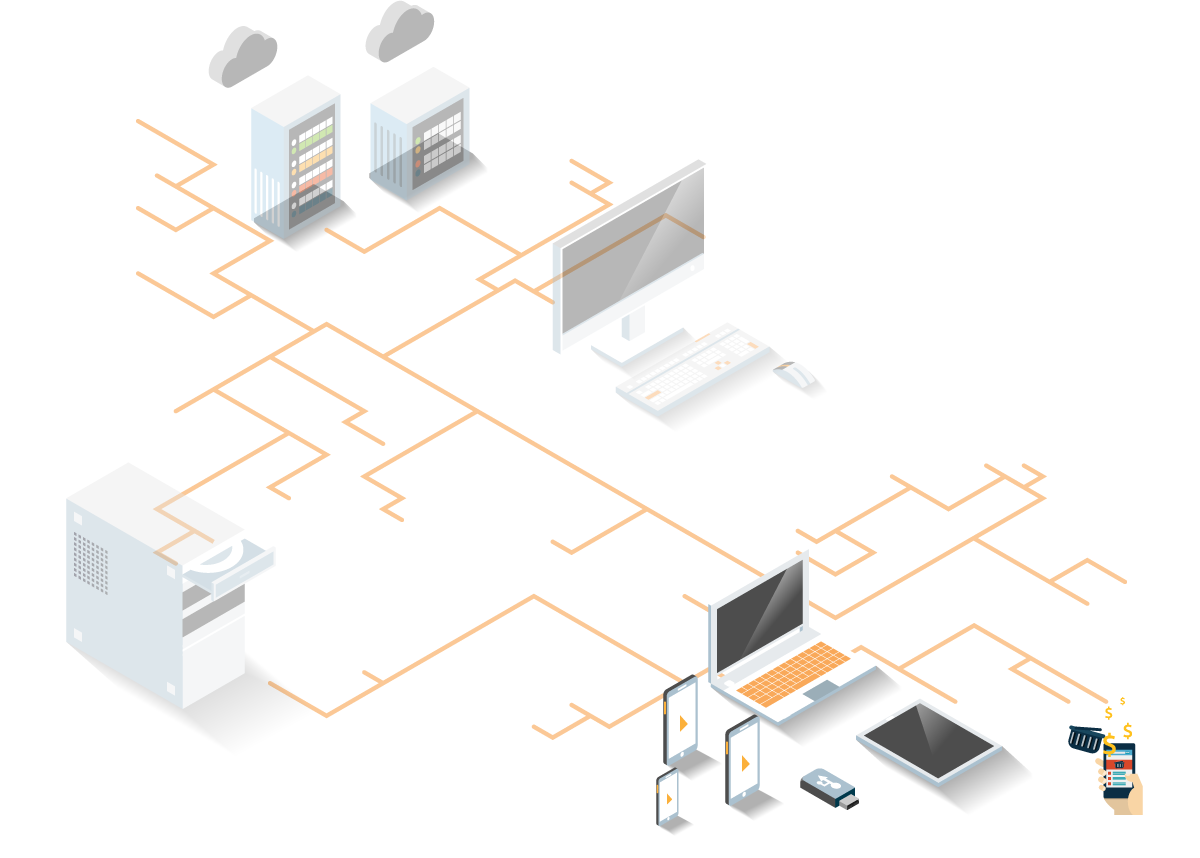 End Users
Technology opens a world of possibility as of where and when your workforce can work. End-User is about strategy, management, and procurement when it comes to accessing your networks, apps and data from devices. We help you deliver a true digital workspace experience.


– BYOD / Device Strategy
– Digital Workspaces (Cloud, Mobile & DaaS)
– Apps, Network & Data delivery to Users

Take 15!
and learn for free the effect we will have on your business.
We work to win
Technology
Redcandy Machine
BananaFlix
Investimmo
Local Businesses
Marché de Noël de l'Assomption
S Assistance
News & Media
Gamet Productions
ClassyNow
Agency
Captif Communications
Real Estate
Groupe Panorama
Vertige Architecture
We're friendly and available to chat. Reach out to us anytime, and we'll be happy to answer your questions.
Support