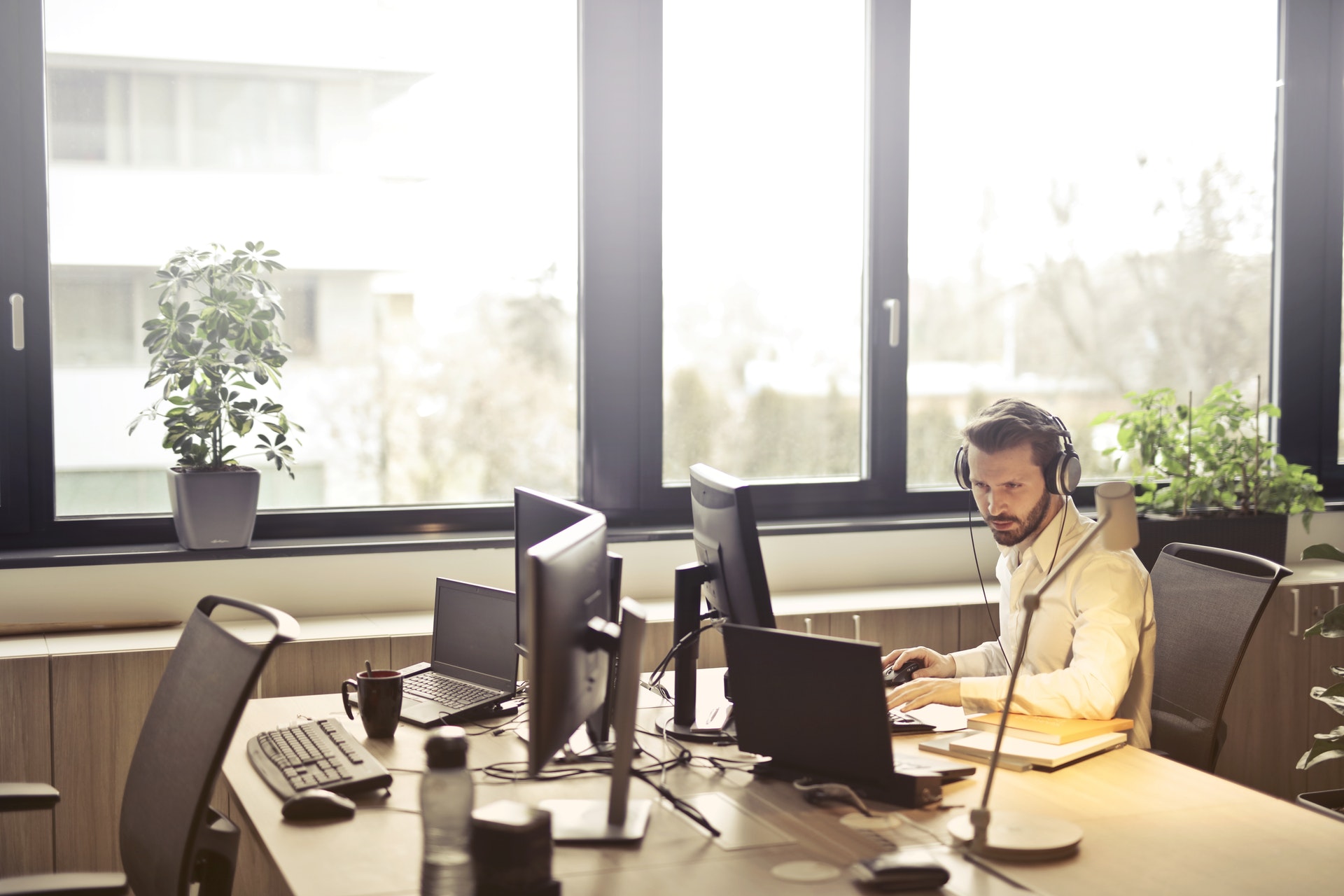 Cybersécurité simplifié.
Nous défions, bâtissons et gérons des technologies sécurisés pour un monde connecté.
Explorer
Code & Compagnie
We livrons des solutions de cybersécurité robuste qui sont flexible et adapter à vos affaires. Nous offrons une approche de boutique qui se concentre sur la performance et la simplicité pour nos clients - petits ou grands.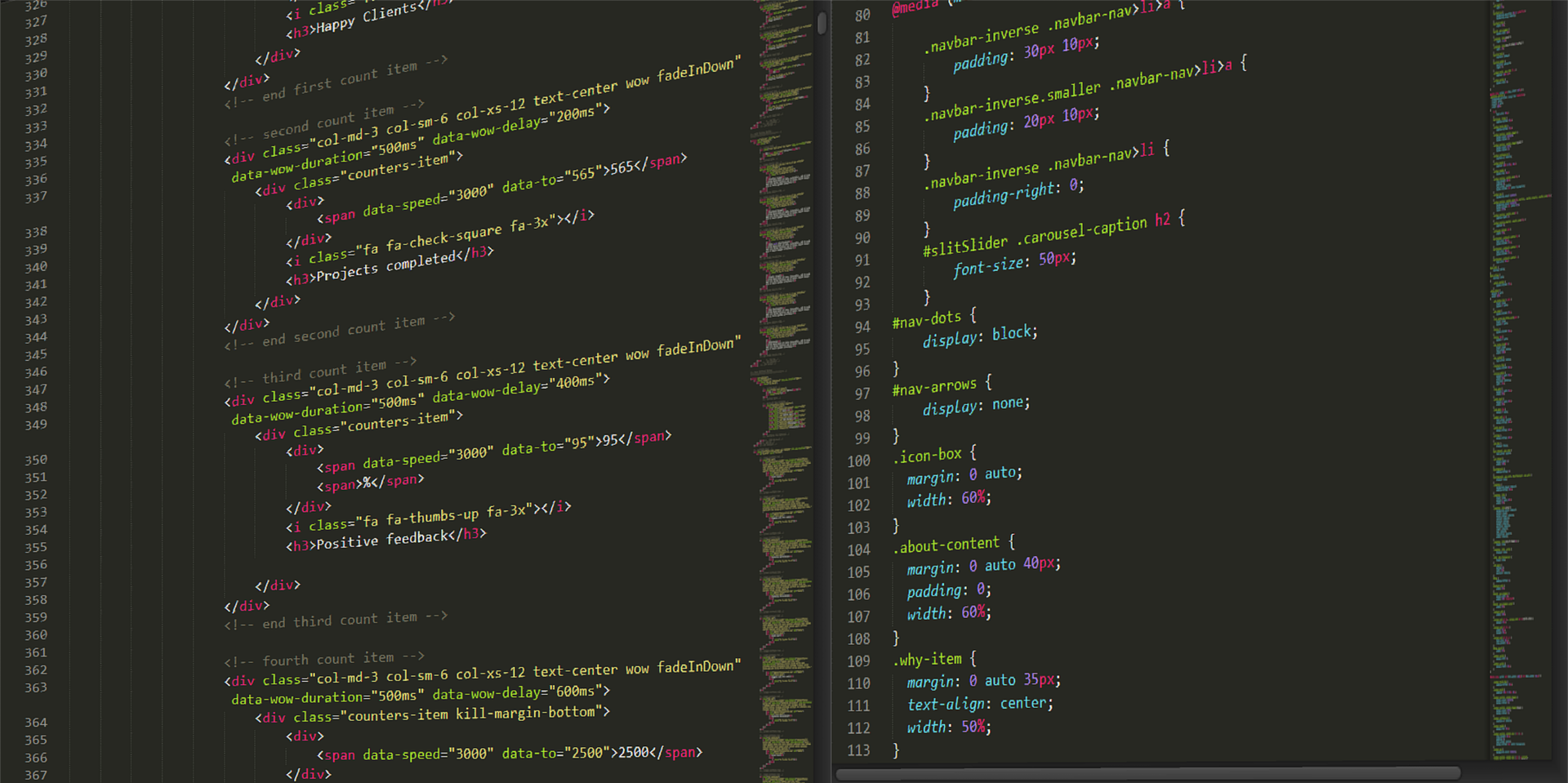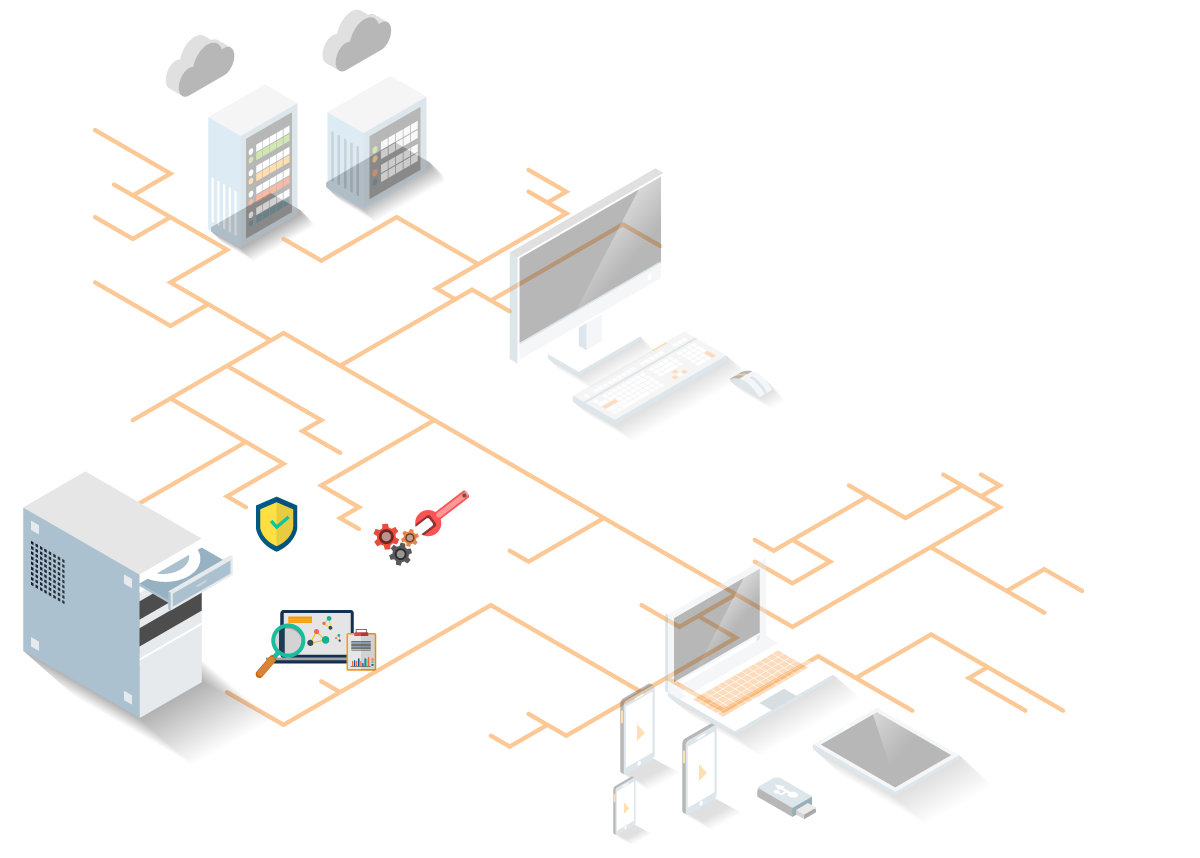 Assessment
We eliminate unforeseen circumstances by challenging and securing your network, apps, devices and even users in your organization to make sure there is no security threats, risks or vulnerabilities.
---
Our team was able to prevent 9 938 attacks against web servers just in 2018 by the vulnerabilities found in our assessment process.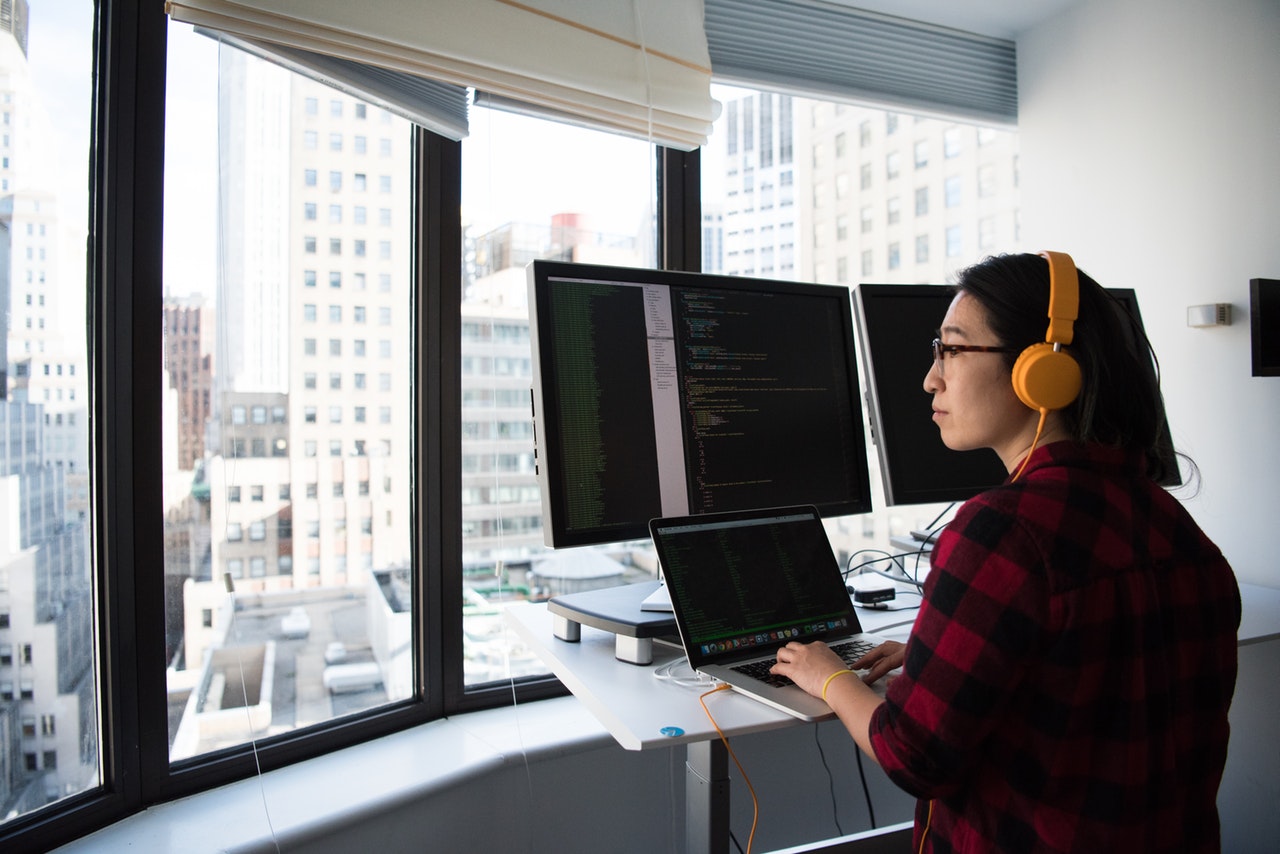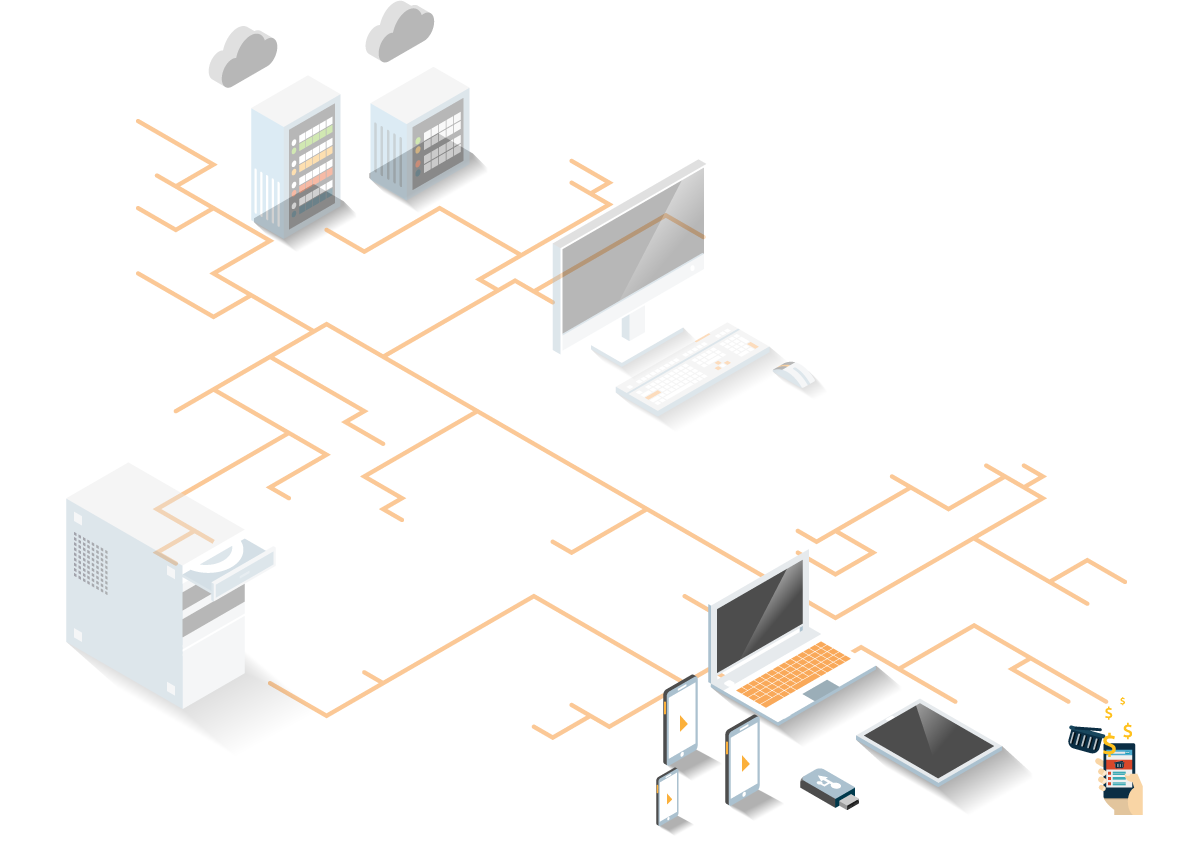 DevOps & Engineering
We help your team build secured apps, clouds, networks and IoT Solutions. Providing a security first approach, we build reliable, mission-critical solutions that simplifies your business and scale when you need it most.
---
We built a secured cloud for an agency, reducing their monthly cloud expenses from 2000$ to 250$ while inceasing security, scalability and reliability.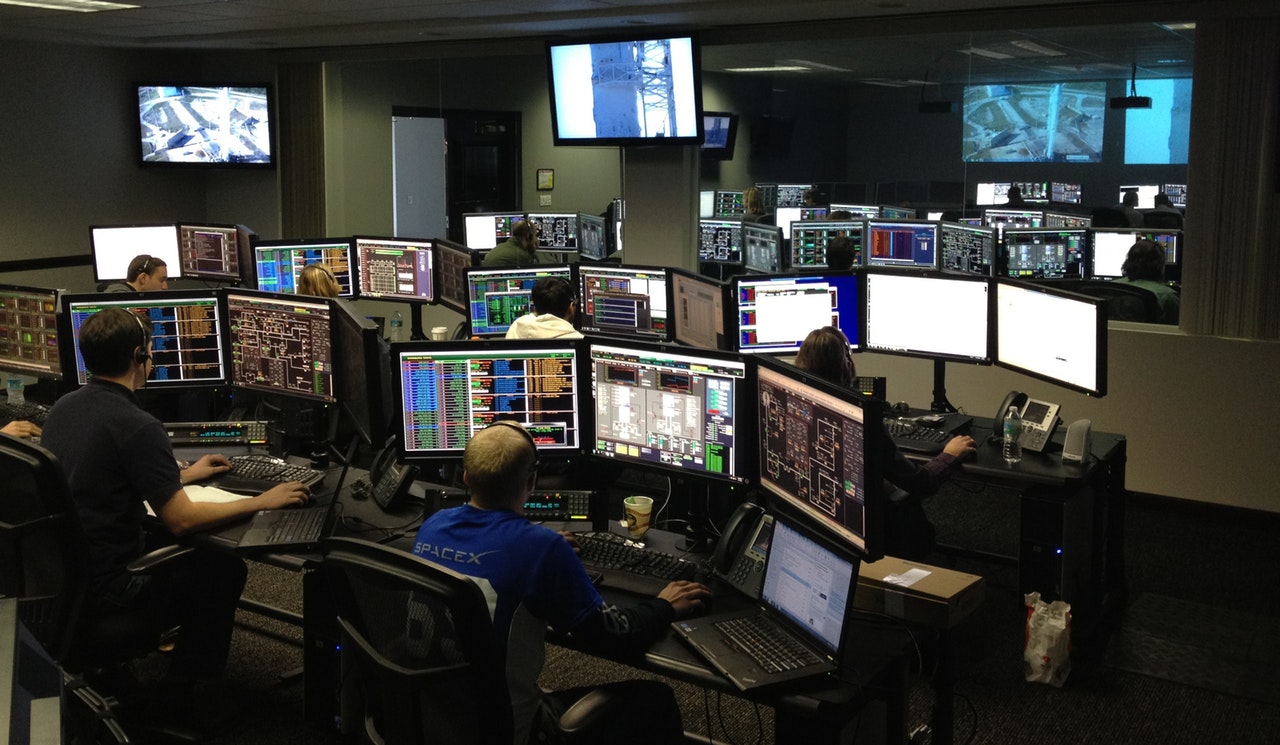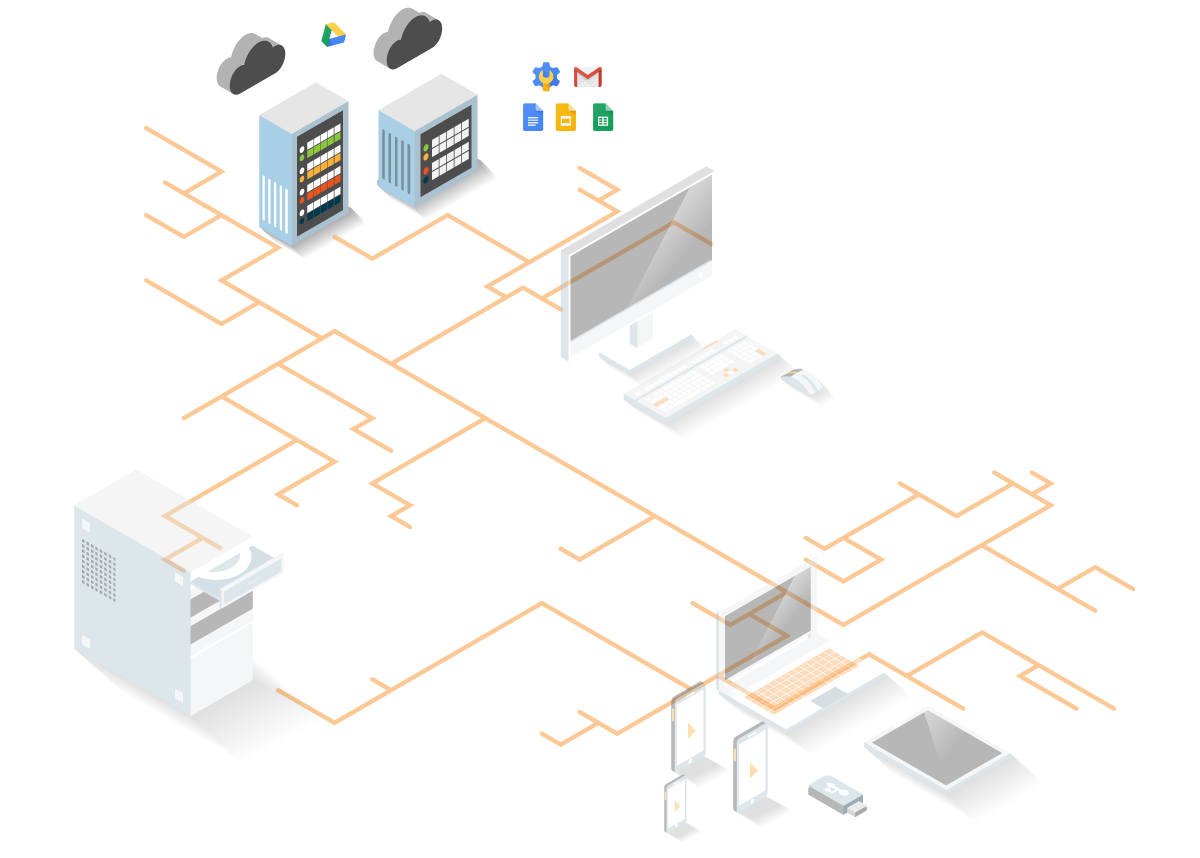 Managed Security
Staying online is a seconds game. We make sure potential and live threats are answered with immediate actions by our team. Overseeing and managing your infrastructure in partnership with your IT team, we put all hands on deck to make sure everything is air tight.
---
We work closely with third-party tools as CloudFlare and Cisco to make sure our effect is immediate and the downtime reduced.
We've got you covered.
DDoS, SQL Injection, Phishing, MITM, Malware, Spear attacks, Social Engineering sont des termes qui font peur — Notre rôle est d'être votre sécurité pour les TI.
Applications Web & Mobile
Appareils Mobile, Bureau & IoT
Réseaux Physique & Virtuel
Code, Hardware and Software